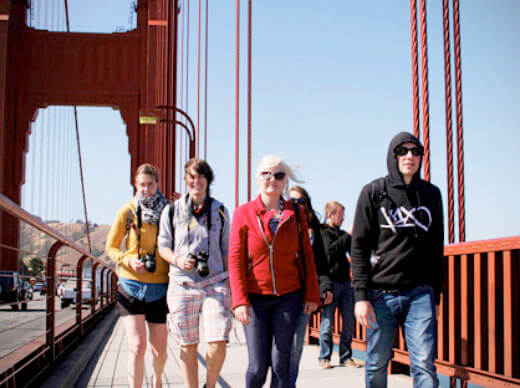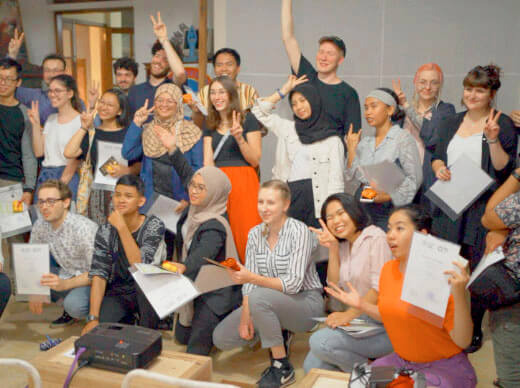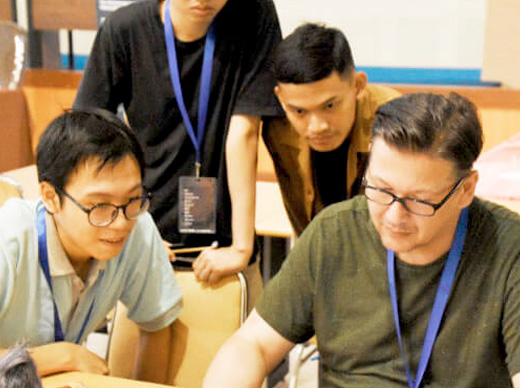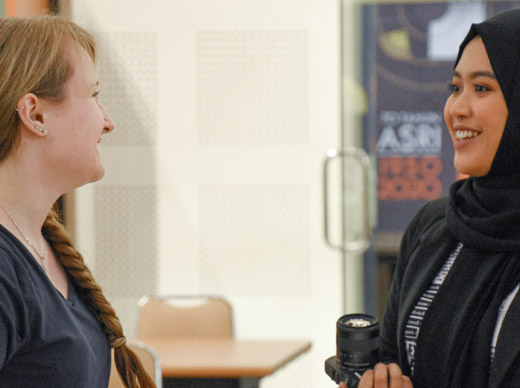 Workshops
Through the intercultural design workshops, international students get the unique opportunity to experience cultural differences and similarities and the various design languages of their team members from different nations. Furthermore, increased knowledge about the rules and conventions of the broad field of media design is gained during brainstorming, storyboarding and working on the final team designs.
Archiv
WORKSHOP STRUCTURE

2 to 3 different countries
Mostly 12 German and 12 students of other nations
Mixed teams of 2-3 German students and 2-3 international students

...

A topic that is internationally relevant e.g. proverbs from different languages/cultures T
A medium that is interesting for all participants e.g. animation
The workshop location changes every other year – one year in Germany and the next year at the exchange partner university

Goals

to develop individual design and animation skills
prepare students to work with a design team in an intercultural context
to enhance students' professional and personal horizons
to improve technical English as well as international communication skills
to develop students' skills in making future international contacts and working professionally in the global market

Through the classes "Type in Motion" and "Signs go Global", diverse media such as animation, video, typography, local and global signs are always the foundation for Radtke's intercultural approach. The meaning and the message of signs and symbols in local and global media vary from culture to culture. Designers today focus on the global market on one hand, but on the other hand remain sensitive to their own national and cultural heritages.

Prerequisites for the intercultural workshops include interest in and openness to different cultures and a curiosity to explore the hidden meanings in signs and symbols, proverbs and expressions in various media. Participants should be motivated to improve their design skills in a challenging and culturally diverse environment.